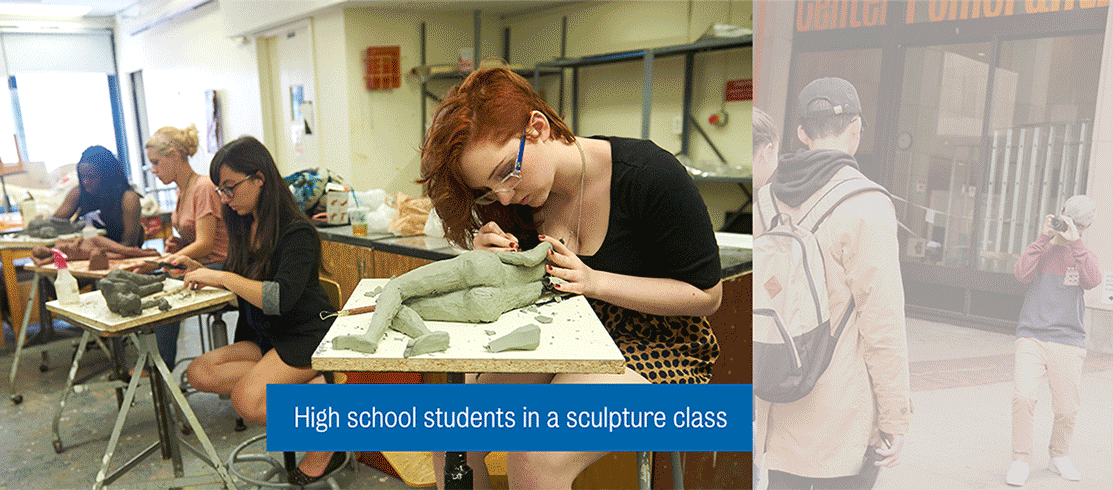 Prospective FIT students: don't wait to enjoy life at FIT! Meet your future professors and classmates in our Precollege Programs.
The Fashion Institute of Technology's Precollege Programs provide middle and high school students with experiential learning opportunities at our NYC campus and offers parents, K-12 educators and youth organizations an insightful lens into FIT's majors and the wide-ranging industries FIT serves.
Precollege Programs prepares students for the FIT admissions process, including creative arts portfolio development, and features the unique experience of being part of FIT's dynamic and diverse college campus and the cultural vibrancy of New York City that informs and enriches the college, its history, and its campus community.
Registration for Summer 2017 is now open.
For more highlights on Precollege Programs and classes by major, visit http://www.fitnyc.edu/precollege.
Meli B.