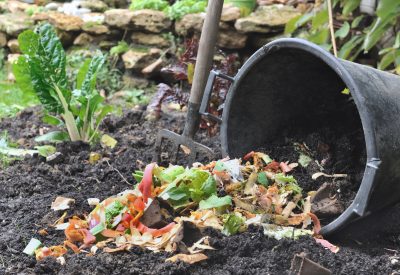 Hi guys!
Just wanted to put on your radar that FIT had been working on an exciting sustainable project: compost drop-offs! This project is a Residence Hal Association (RHA) initiative that focuses on going green and repurposing waste that is biodegradable.
What is compost you ask? Compost is food scraps and other organic waste that can be a useful product that adds nutrients and improves the quality of soil for street trees, gardens and more.
Food comprises about 17% of NYC's waste stream, according to GrowNYC. When this material is sent to a landfill it contributes to NYC's disposal costs and can create greenhouse gas emissions — a major negative.
Separate anything from banana peels, the leftover hair from your hairbrush or even dead flowers. ALL BIODEGRADABLE! See this list of 100 items you can compost.
Bins will be available on 27th street beginning within the first couple of weeks in March: date is TBA.
MB