Multiple websites are claiming that the man apprehended for the Boston Marathon Bomb Hoax is an FIT student (just Google it and you will see) , I can assure you he is NOT a current FIT student. Sometimes miss-information like this makes it to mass media and its not long before it becomes a PR disaster and everyone starts to look at our college under a different eye (scrutiny by our competition even if irrelevant). I'm here to let everyone out there know that blogs, websites, newspapers and other news outlets should verify their sources before posting information that could potentially cause harm to others.
Lets face it, we live in a world where speed trumps fact checking, and it is all about who reports first. With lack of accuracy, our news stream is being filled by churnalism which is the death of original journalism. If only Kevin "Kayvon" Edson would have taken the time to update his Facebook page (yes, this is where they got the info, ridiculous) this would have not even been portrayed in the news (but as my friend says, people have Facebook to brag about stuff, even when its not true). Today, a few minutes ago, we recieved an email from President Brown, which I will share with you:
I was there last year during the days following the attack. We were at an Entrepreneurship Forum at Babson College and we were in lock-down as they searched and caught the culprit. It was a scary situation, but one thing can be said, tragedy unites us all to our cores. We as Latin American students along with Boston citizens, and people from around the globe came together in support of others' pain.
With that in mind, the Fashion Institute of Technology, pays homage to all the fallen people, victims and survivors from the Boston Marathon Bombing. Boston STAY STRONG.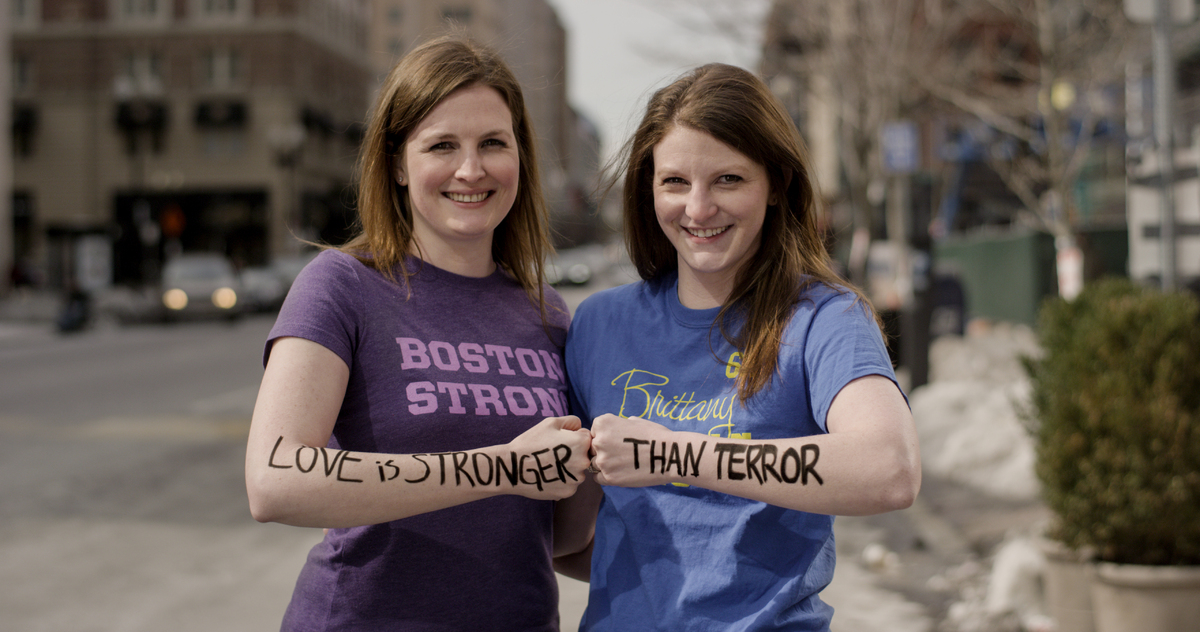 Sadie