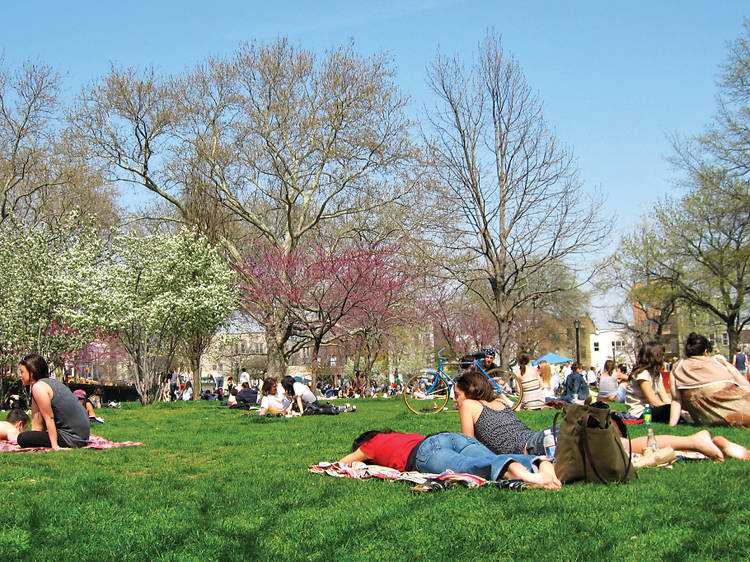 Hi everyone!
In the FIT Library, we're switching to a new e-system, so it's pretty busy. Just so you know we haven't forgotten about you, here are some reminders about cool things to do in the New York area.
New York, your summer playground
June is parade month in NYC. Here's some background on the best known of the events:
Have fun out there!