Discover Tips on Becoming More Earth Friendly While still Staying on Trend.

Shop til you Drop but lower your Carbon Footprint by Buying Vintage and Gently Worn Designer Pieces.
We will start with a Talk and then Head for a Walk to some of Emma's Favorite Hot Spots.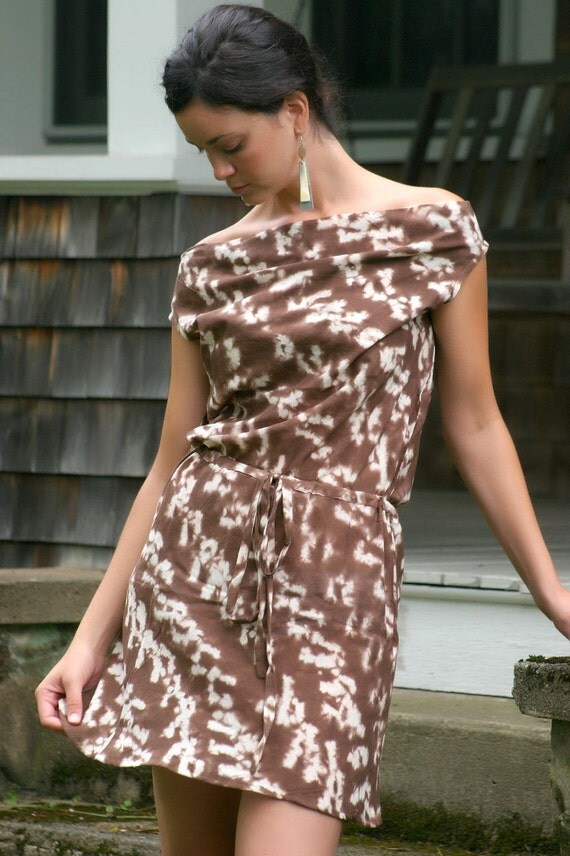 Join me on one of my upcoming tours.
1. Saturday, March 30, SXT 810 Fashion Market Update for Sustainable Products 55A 11 – 4 p.m.
2. Saturday April 28, May 5 SXT500 55B Star Quality Vintage Shop Talk and Tour 11 to 3 p.m.
3. SXT510 OL1 How to Really Shop Vintage: Local to Online Resources April 9 – April 27 Online
Go Green This Spring with FIT and Emma and help save your Planet.
Happy Earth Day!
Emma Sosa   www.EmmasVintageShop.etsy.com   www.VintageFitforStyle.artfire.com